What Is RVB Cable: Everything You Must Know
Views: 247 Author: Site Editor Publish Time: 2020-11-02 Origin: Site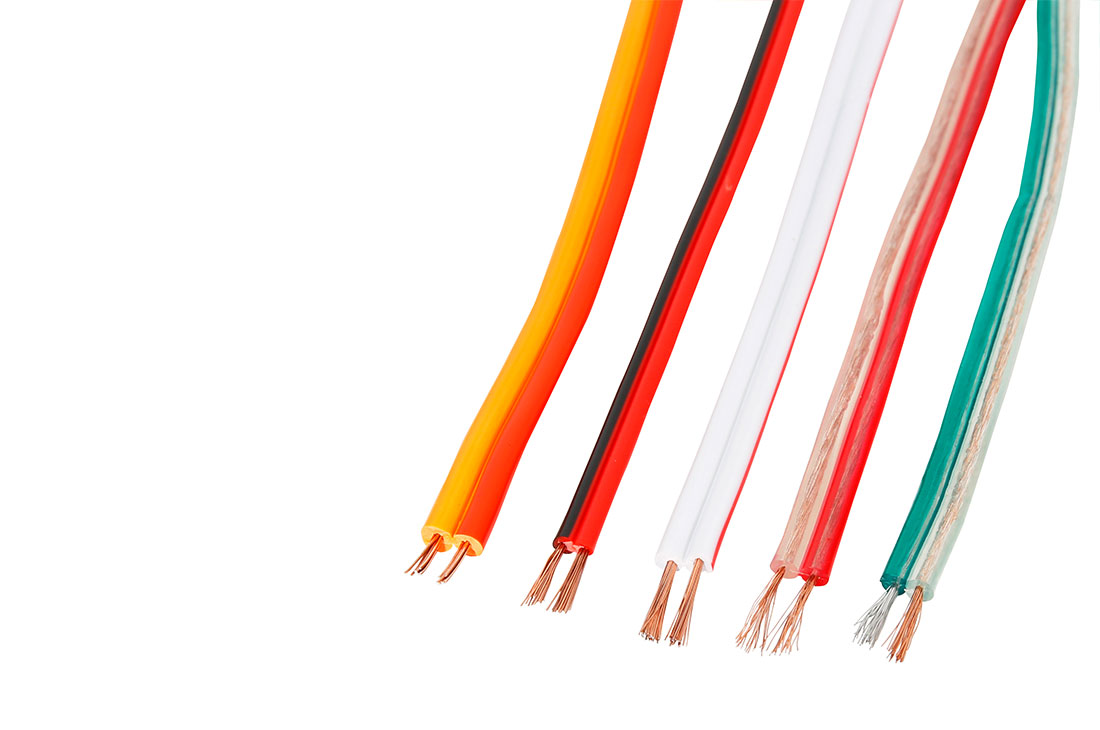 What is RVB cable ? I bet many people are unfamiliar with this term. Actually, RVB cable refers to red and black cable. It is a kind of electric wire widely used in homes. If you don't know much of this cable, you are on the right page. We will show you the complete guideline of RVB cable in the following passages. Let's get started!


What Is RVB Cable?
RVB cable, also called red and black cable, is a flat-shape soft wire with two cores. It mainly consists of two parallel lines, a red and a black insulated copper wire bonding together.
The R stands for soft wire. The V stands for PVC that is the material of the insulation. And the B stands for parallel that is the shape of the cable.
Features Of RVB Cable
1.Flexible: The red and the black wire are made up of stranded copper wire and the soft PVC jacket. Thus, RVB cable is very flexible to take sharp turn and fit in the corners without any worry. Besides, it is also easy to strip the cable, which makes installation a snap.
2.Convenient: Two different colors of the cable jacket can help you identify the electric poles very clearly. The red wire is for positive pole, and the black one is for negative pole.
3.Durable: With the soft material of PVC jacket, RVB cable is not easy to deform and get aged. So you can use it for a very long time.


Details Of RVB Cable
Conductor: Multiple strands of hard copper wire
Max voltage: 300V
Ideal Working Temperature: -15℃ to +70℃
Insulation Material: PVC


The Use Of RVB Cable
RVB cable is a kind of power cable that often serves as an electrical cable for internal installation. It is suitable for indoor lighting, switch installation, broadcasting, audio connection, or other household appliances.


Difference Between RVV And RVB
RVV cable is also a type soft wire with multiple strands of copper wire like RVB cable. However, they are not the same. The additional V of RVV stands for PVC, which means an extra PVC sheath covers outside the cable. The sheath can protect the inner components of cable from damage. And it improve the mechanical performance of the cable.
Generally, RVV cable can serve as a power line, transmission line, and control line for various electrical appliances.
What Can You Get From Us?
New King is a professional cable manufacturer in China. We produce and sell all kinds of electrical wires including RVB and RVV cable.
As a direct factory, you can get best EXW price and superior products from us. Besides, we can customize the size and package of the products upon your demands. If you are looking for electric wires, please feel free to contact us at Sales05@kexuncable.com.