Everything You Need to Know About HDMI Cable
Views: 17 Author: Site Editor Publish Time: 2022-06-01 Origin: Site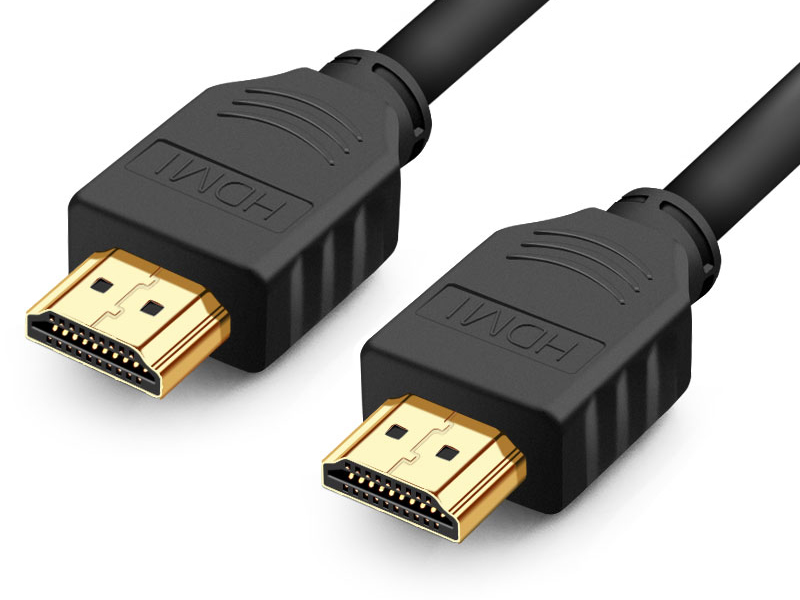 HDMI Cable is a type of cable developed for transmitting high-definition video and audio data. It is used to connect media players, computer monitors, digital televisions and any electronic devices which have an HDMI port or a DVI port. The cables are available in different types and comes in lengths ranging from 3 feet to 50 feet. There are two main types of HDMI Cables - Standard (Type A) and High-Speed (Type B). Type A cables can carry up to 1080p resolution while Type B cables can transmit higher resolutions such as 4k x 2k UHD TVs.


Uses of HDMI Cable
1. Connect a Computer to a Monitor/TV
If you have a computer, you can easily connect it to an external display such as a large monitor or television. The HDMI cables allow you to easily connect your computer to an HDTV. The connection is very easy, just plug one end of the cable into your computer and the other end into your TV or monitor.


2. Connecting Media Players and Game Consoles
You can use HDMI cables for connecting media players and game consoles such as PS4, Xbox One, Xbox 360 and many more. These cables are capable of sending audio and video signals from one device to another with high clarity and speed. You can use a High Speed HDMI Cables for connecting your media players to a UHD television.
3. Connecting Your Blu-ray Player to Your Television
HDMI cables are also used for connecting your Blu-Ray player to your TV. Blu-Ray players can be connected directly to your UHD television using the HDMI cable. You will need a High Speed HDMI Cable if you want to connect 4K HDTVs with your 4K compatible Blu-Ray player. As with other types of HDMI cables, these come in various lengths and supports different resolutions.
4. Connecting Your Computer to Your Projector
If you want to project the contents of your computer on a projection device such as a projector, you need an HDMI cable. This is because the projector does not have an audio output and is incapable of receiving audio data. You can use High Speed HDMI Cable for this purpose.
5. Connecting Devices which do not have HDMI Ports
You can still use an HDMI cable if your device does not have a HDMI port. For example, there are some devices where it will be difficult to install an HDMI port such as laptop computers, tablet PCs and netbooks because they will block the USB ports located on these laptops and tablets.
6. Connecting iPhone to TV
You can also use an HDMI cable if you want to connect your iPhone to a TV so that you can view content on your TV. Many people want their iPhone to be able to display content on the television screen but cannot fit it inside the television setting because of size restrictions.
7. Connecting a Graphics Card to a Monitor
Graphics cards have HDMI ports which can be used to connect them to monitors. The same can be done for multiple adapters such as graphics card for port replicators and Multiple GPUs.
In conclusion, HDMI cable is a type of cable used for transferring audio and video signals. Its main purpose is to connect a computer or other electronic devices to an external display. High Speed HDMI Cable (Type A) is designed to transmit higher resolutions such as 4k and Ultra HD TVs, whereas Standard (Type A) cables are used for standard resolution TV sets.


Professional Cables Manufacturer
We are a professional manufacturer of cables. We offer factory prices and good services, welcome to contact us to get the latest quota.
Foshan New King Cable Industrial Co., Ltd.
Website: https://newkingcable.com/
Cellphone/WhatsApp/Skype/Wechat: +86-18038811102
Email: Sales05@kexuncable.com